Baking is not me. If I do bake, it is something that is of the "bake and break" variety. I once ordered these chocolate chip cookies as part of my Hello Fresh meals, and they were delicious!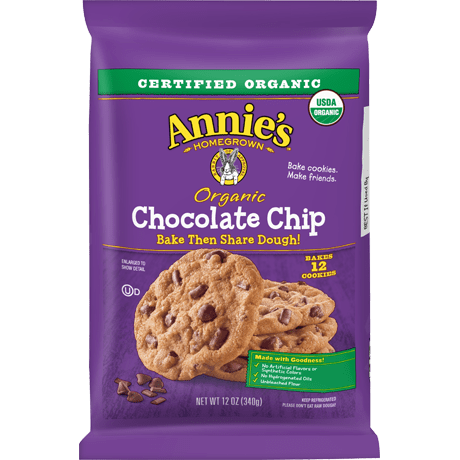 By the way, I LOVE getting Hello Fresh once a month. Click here if you'd like to get $40 off you first order!
Decorating

I have been decorating my classroom with my annual Turkey Project. I love and do this project every year in which each student writes what they are thankful for on a turkey feather. Check it out (this is a picture from a prior year as I cannot seem to email pictures from my phone to my computer):
Gifting
This year I will do most of my shopping at TJ Maxx/Marshall's. I have gotten a few gifts so far, but I will probably tend to give gift cards.
Hoping
I am hoping that we can stay in school for as long as possible!
Sending
I sent this message on my Instagram, and I'm sending it to readers of my blog, too!
As always, I appreciate your visit! If you know how to fix the emailing of pictures from your iphone to your computer, please let me know so I can update this post!
Have a wonderful weekend!