Hello there! Thank you for stopping in for a visit! Today I'm delighted to link up with Andrea from Momfessionals and Erika from A Little Bit of Everything for Friday Favorites!
At-Home Learning
Every day I'm learning more about Google Classroom! I have a routine now, and this is how I assign the students' work every day:
I'm very happy with Storylineonline because they offer quality literature read by brilliant readers as well as before and after reading activities. If I can't find a book on this web site, I'll head to You Tube where I can often find a story read by the author ~ which is such an amazing opportunity! If I use these books, I always convert the link on safeyoutube.net to make sure there are no ads. Here is an example of what I do for at-home reading:
Books to Read
I just finished this book, The Silent Patient, and my husband read the same book in two days because he couldn't put it down. You can click on the cover to read more at Amazon.
Right now I'm reading The Dutch House
which I'm thoroughly enjoying. I just
love books by Ann Patchett! Her writing is tremendous and descriptive. I love the characters in this book ~ that's Maeve on the cover!
Going on a Virtual Time Machine Tour!
Wednesday was World Art Day, and I assigned a virtual visit to the Metropolitan Museum of Art.
Of course, I had to go on the visit myself to check it out first, and look at this amazing dress that is on exhibit!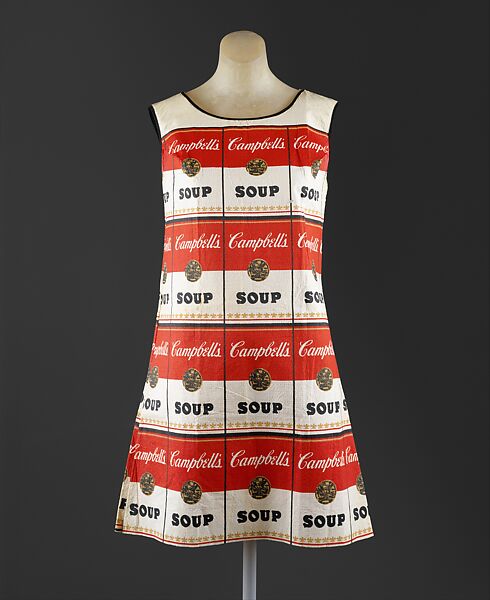 Click on picture to read more!
Now For An Easter Time Tour!
That is me on the left when I was about 10 years old. My younger sister, Nancy, is in the middle, and my younger brother, Brendan, is to the right. I'm guessing the year is about 1970. My mother used to sew our clothes and enjoyed making matching outfits for me and my sister.
Make sure to head over to the link-up and read more
2